Production of welded parts from structural and stainless steels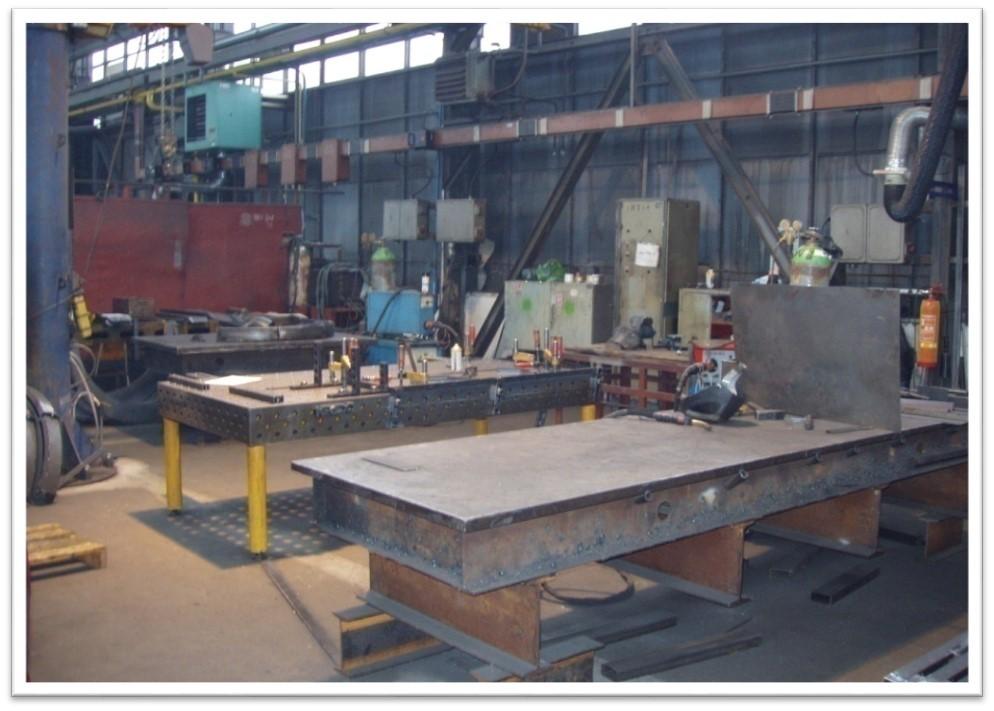 Our company has workplaces for joining structural and stainless steel materials by welding in a classical way or in protective atmospheres by MIG, MAG and TIG methods. Other equipment of the welding shop includes three robotized workplaces, which are technologically adapted to connect materials by electric arc welding and electric resistance.
With the help of external experts, our design office together with the programmer adapt the respective technological workplaces with industrial robots to the needs of customers and their products.