AB JET spol. s r.o.
HISTORY...
AB Jet s.r.o. was founded in 1997 as a custom workplace "cutting by high-pressure water jet" in rented premises in Havlíčkův Brod. Gradually, the workshop was equipped with other technologies for cutting technical materials. The company began to use laser and oxygen acetylene flame for cutting. In 2003, the production possibilities were extended to include the processing of metal semi-finished products. This was followed by the construction of an engineering plant, which includes a section specialized in locksmith and machining activities. In 2005, the company bought the buildings and land from the former owner and subsequently built its own power connection. Nowadays, the locksmith workshop has the possibility to produce welded structures up to a total weight of 1 to 5,000 kg. The machining workshop are equipped with CNC machining centers, CNC lathes, classic machine tools, press brakes and more, as you can see on our website...
As a result of the last economic recession, our company "slimmed down" from 50 employees to the current 35. Thanks to the expansion of our offer from material cutting to complex metal processing, including surface treatment provided in cooperation, we managed to retain customers despite the unfavorable period of the crisis, the company has repaid and is repaying all its obligations and is currently starting to invest in the renewal of buildings and technologies.
OUR VISION:(WHAT WE WANT TO BE)
We want to be a large machine shop where we do for our customers what they need, together with people who are motivated and satisfied, we are building a sustainable company that will be a trusted employer and a reliable supplier.
Continue reading
OUR MISSION:(WHY WE'RE HERE)
Based on creativity, cooperation and partnership, actively contribute to improving the quality of our employees life.
With a view to satisfying the needs of our customers, set and maintain such conditions that will be mutually beneficial for AB JET and our customers, thereby ensuring that customers are happy to return to us repeatedly.
On the principles of passing on experience, contribute to ensuring the continuity of the craft tradition of machine production in the Vysočina Region.
OUR CULTURE AND VALUES:(WHAT WE PROMOTE AND APPRECIATE)
 Our united success is linked to reliability. We fulfill, what we agree on!
To be able to do this, we use the potential of our people in practice, which comes up from:
Collaboration and teamwork
A sense of shared responsibility for success
Consistent implementation of agreements
Sharing knowledge and experience
Openness and comprehensibility in communication
Customer orientation
Continuous improvement of processes and performance
Creativity, foresight, innovation
Partnership and respectful approach
Passion
Positive thinking
Willingness to learn
Professionalism
Loyalty
Building a good reputation
STRATEGIC GOAL OF THE COMPANY
is to effectively satisfy the very specific requirements of its customers in the field of complex metal processing in such a quality that they repeatedly return to the company with their other orders.
This strategic goal fully corresponds to the vision of the company's management, which is the continuous improvement and growth of the company's economic results with an emphasis on customer satisfaction, environmental protection and occupational health and safety. Every year we recertify the production quality management system ISO 9001, environmental protection ISO 14001 and occupational health and safety ISO 18001.
WELCOME TO US...
WHAT CAN WE DO FOR YOU?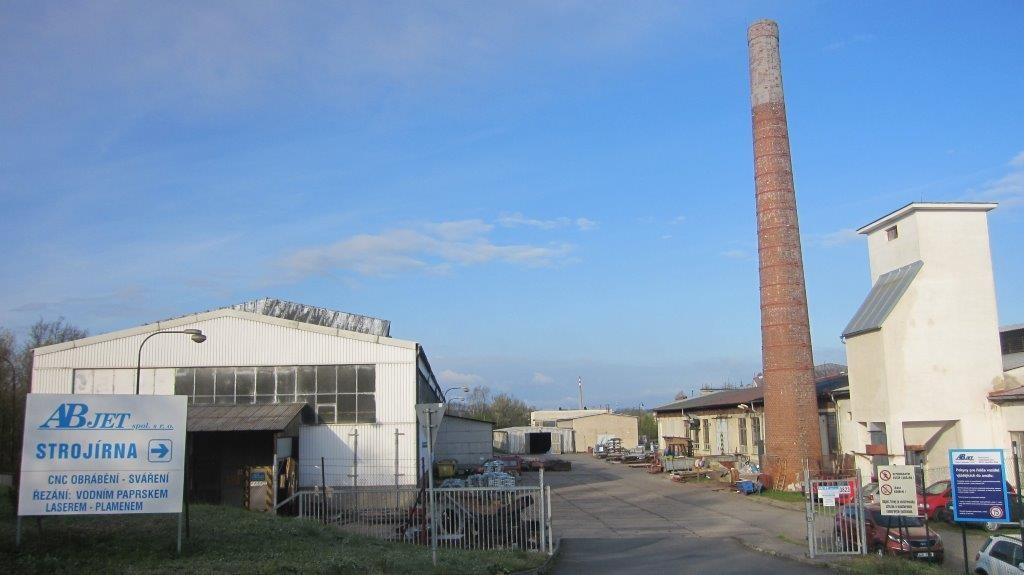 About us